Naviterier Routeplanner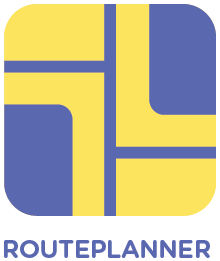 Naviterier Routeplanner is free web application oriented on route planning for blind pedestrians, running in all standard web browsers.
---
Naviterier Conversation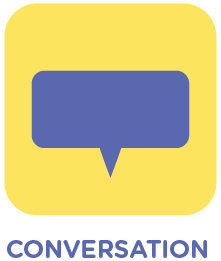 Naviterier Conversation is a conversational navigation application for blind pedestrians, working on standard smartphones and in simplified mode on phones with the Symbian operating system.
The customers can pre-order Naviterier now. The price will be set between 1 euro to 10 euro monthly depending on number of users, coverage of ROUTE4ALL maps, and on gifts of beneficiaries. Visually impaired customers from Czech Republic can request financial help from their municipality.